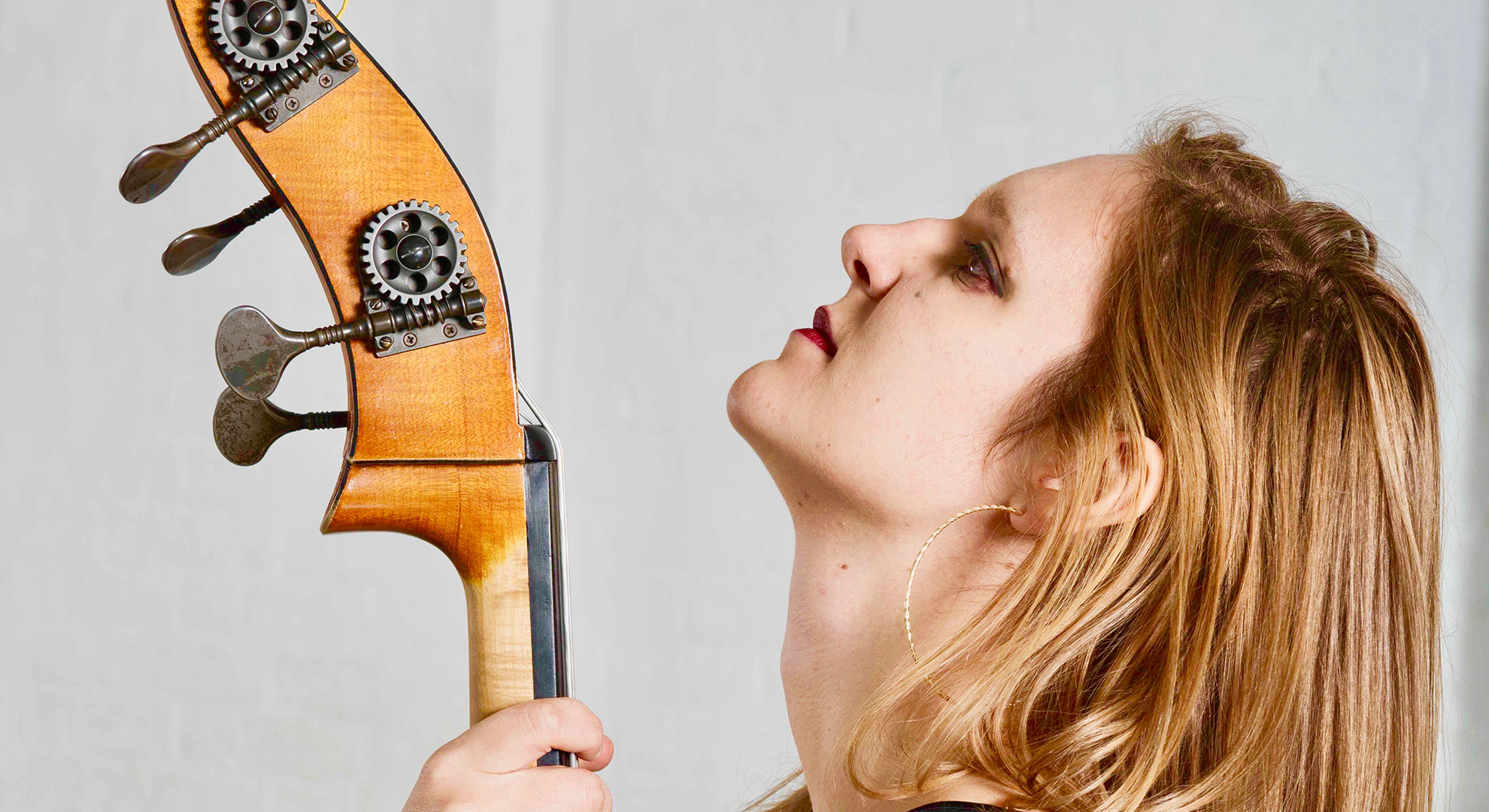 Corso di contrabbasso dedicato alla musica da camera e ai solisti
Corso di contrabbasso dedicato alla musica da camera e ai solisti
Un nuovo approccio, direttamente dalla scuola italiana di contrabbasso sviluppato a Londra in due dei conservatori più importanti della capitale britannica: il Trinity Laban Conservatoire of Music and Dance di Londra e il London Performing Academy of Music.
Il Master Class è aperto a principianti, studenti e professionisti che vogliono approfondire e sviluppare una cura al dettaglio nel suonare e performare a livello cameristico, elemento fondamentale anche per costruire una sensibilita' necessaria per suonare in orchestra.
Cinque giorni intensivi che esploreranno lo studio dei passi orchestrali, musica da camera e repertorio solistico per studenti di ogni livello e estrazione musicale. Il corso mira a una full immersion nel repertorio tradizionale e in quello contemporaneo per esplorare le potenzialità del contrabbasso a 360 gradi.